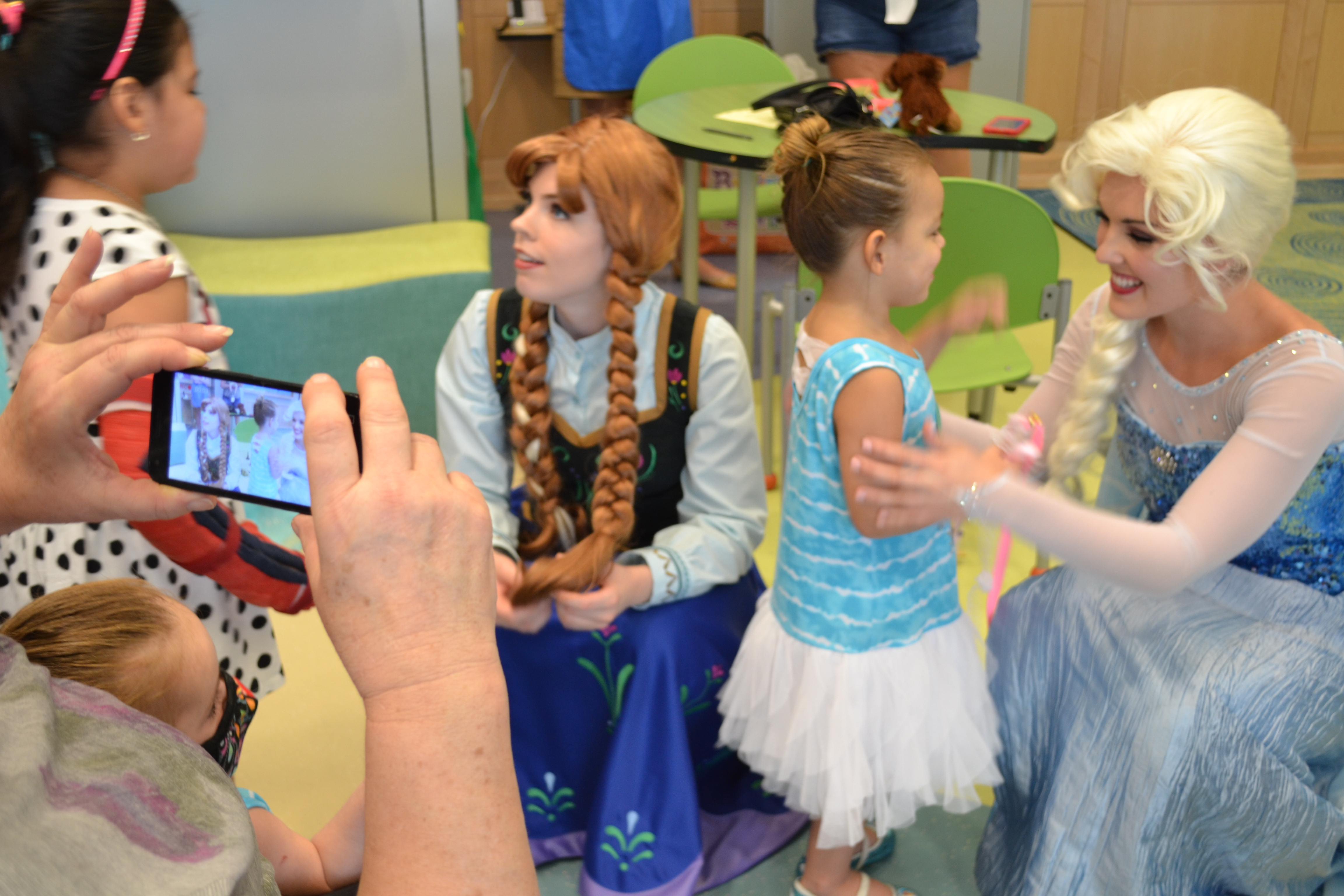 By wpadmin In Princess, Special Events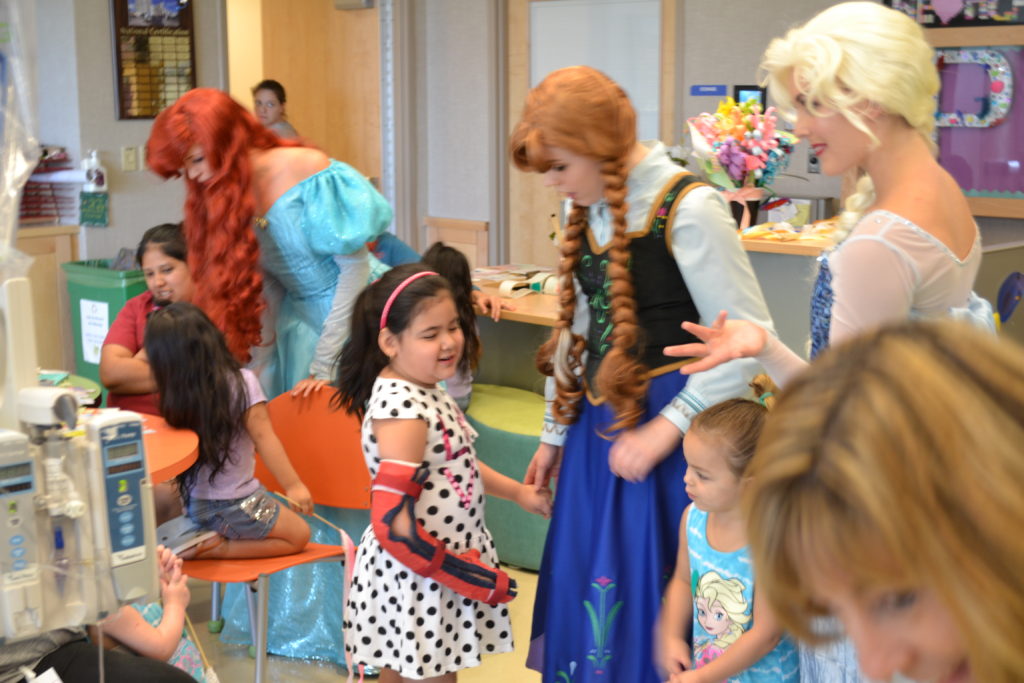 Tampa, FL-  Mother Teresa is quoted as saying,  "It's not how much we give but how much love we put into giving."  We love this quote for so many reasons, but mostly because it truly embodies the hearts of the women who make up the Parties with Character team. When we hired our princess performers, we were not only looking for the area's top theater and vocal performers, but women with hearts of gold. It's the princess way!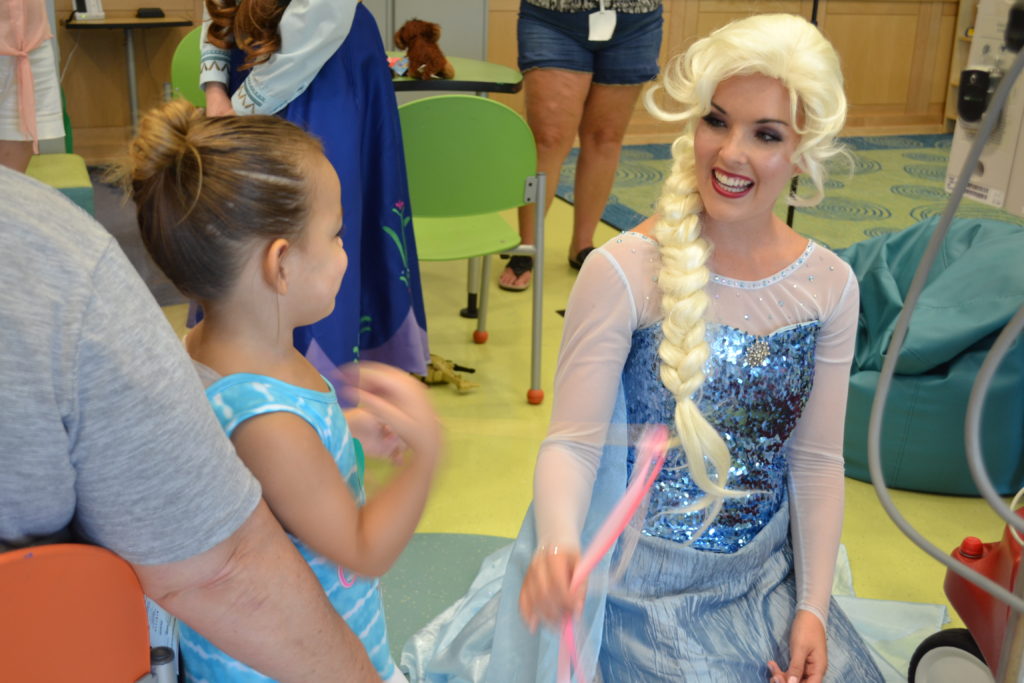 Giving back is so important and we are dedicated to continue our support of the community that has been so supportive of us. Recently, our princesses visited with children at two local hospitals, Tampa General's Children's Medical Center in Tampa and Johns Hopkins All Children's Hospital in St. Petersburg. We have to give big kudos to the Child Life Specialists at both of these hospitals who are going above and beyond everyday to make the days a little brighter for their patients and their families.
If you are part of a local charity or hospital and would like to request a princess visit, please email us: info@partieswithcharacter.com