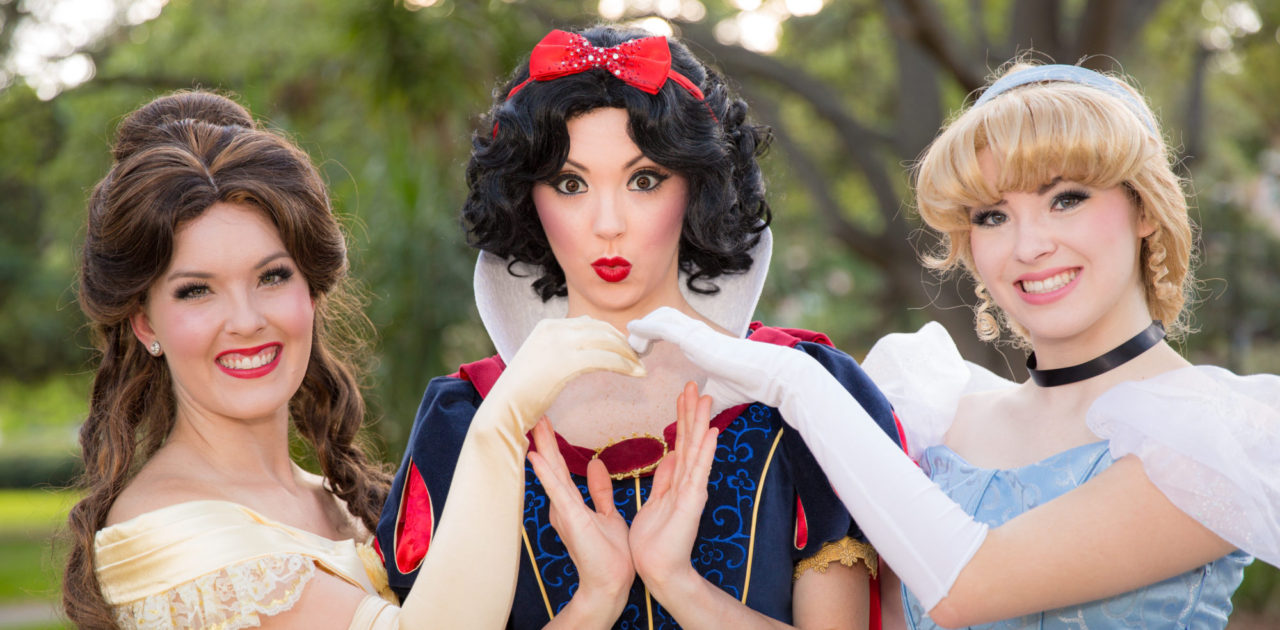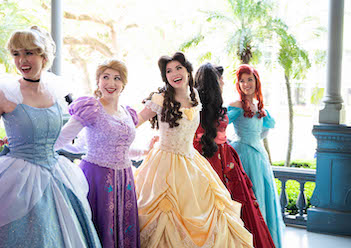 Our Characters
Check out our selection of Tampa princesses for the ultimate children's birthday party or to add a little extra magic to any school, corporate, or special event.
Our Performers
Our beautiful performers are hand-selected music theater professionals who provide the most authentic singing character experience.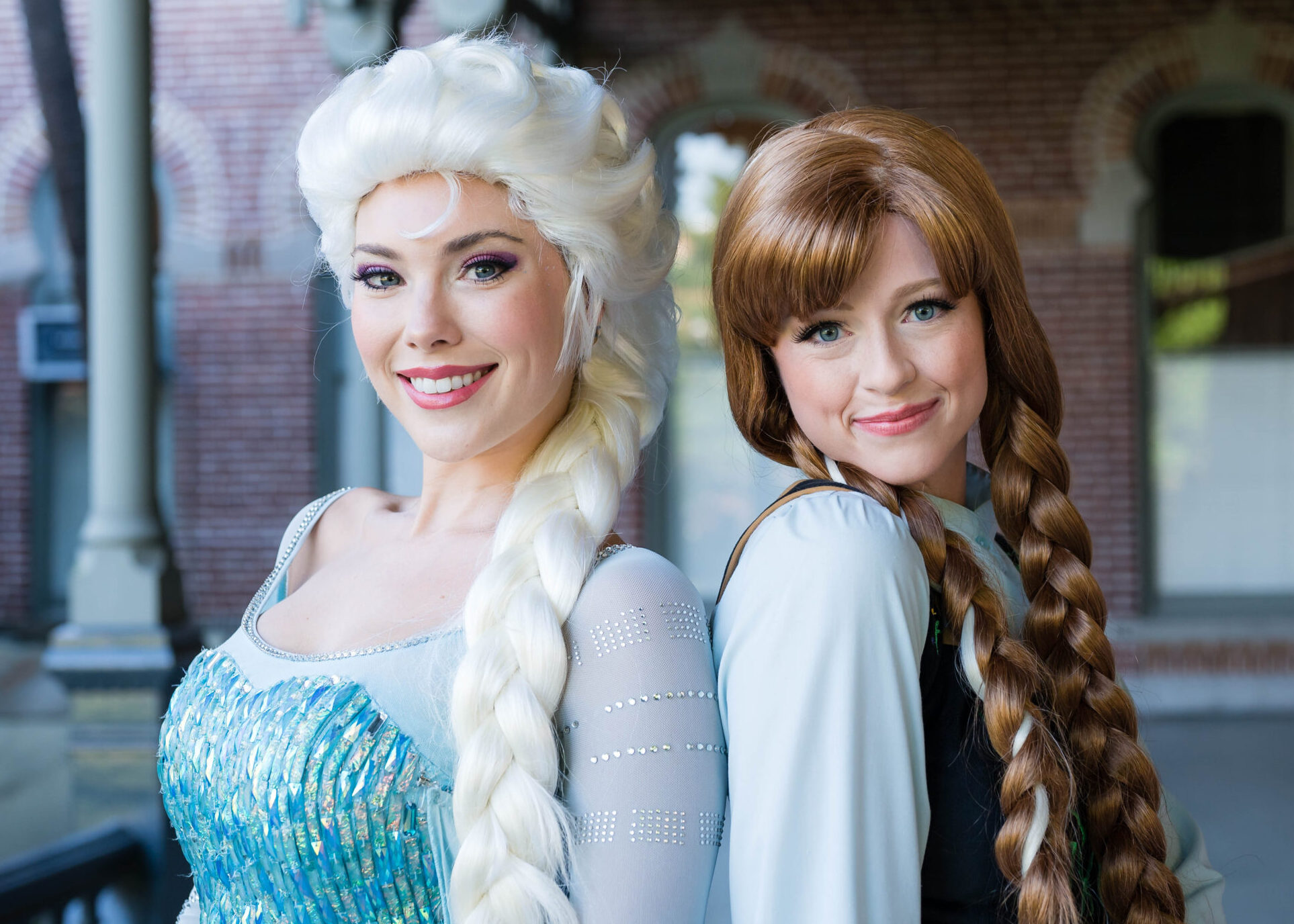 Couture Costumes
No detail is left undone. Our talented cast brings your child's favorite storybook princesses to life, adorned in couture gowns and custom-made wigs.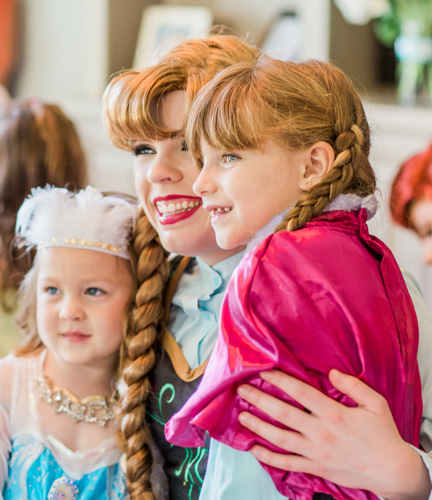 Tampa's Premier Princess Party Entertainment Company
Welcome to Parties With Character, your premiere Tampa princess company! We're in the business of bringing your child's most cherished fairy tales to life, specializing in unforgettable, enchanting encounters with your favorite storybook characters. Our princess parties in Tampa aren't just about the glitz and glamour, though we have that in abundance; they're about creating magical moments that feel like they've leaped straight out of a fairy tale and into your living room.
Our professional vocalists, donned in theme-park quality, handcrafted costumes, and wigs, are passionately dedicated to creating a truly spellbinding experience for your child and their guests. Our Fairy Godmothers work tirelessly behind the scenes to ensure that every tiny detail is nothing short of enchanting, from head to toe.
We understand that there are other Tampa princess party options available, but here at Parties With Character, we believe in creating magic without cutting corners. While others may offer lower prices, we uphold an uncompromised commitment to providing the highest standard in entertainment. After all, we're not just throwing a party; we're inspiring imagination, creating lasting memories, and building dreams.
Book with us today and experience firsthand why Parties With Character is the top choice for princess parties in Tampa. We can't wait to bring a dash of fairy-tale magic to your next event!
Our Magical Story