Our Story
Local South Tampa Mom With a Dream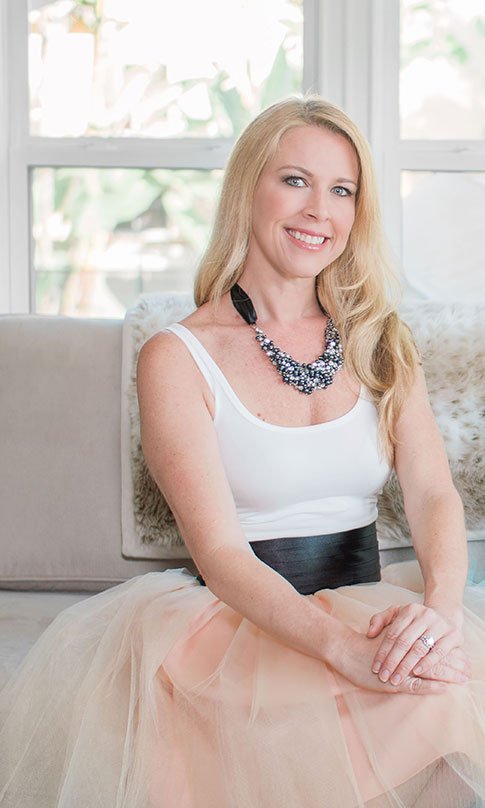 Once upon a time in sunny South Tampa, a visionary mom named Karrie Mueller had a spark of enchantment. With a dash of magic, a boundless passion, and a touch of fairy dust, she turned that spark into Parties with Character. This magical realm is where beloved storybook figures leap off the pages, straight into your celebrations, bringing joy, excitement, and timeless memories to your special events.
Our troupe of performers, handpicked by Karrie, consists of professionally trained vocalists and skilled costume artists. Together, they breathe life into our characters, ensuring they delight, enchant, and entertain your guests, especially the young princes and princesses of honor.
But the magic doesn't stop there! Karrie herself is a former Disney princess. With her 20+ years of experience in digital marketing & serial event planning, she ensures that every party is sprinkled with a fairy-tale charm that's nothing short of magical.
After meeting her very own Prince Charming, Karrie left the bustling Big Apple for Tampa Bay. Together, they have built a kingdom of successful businesses, including Webhead Interactive, Xtreme Juice and Dairy Joy. It's safe to say that Karrie's magic touch extends to entrepreneurship as well!
So, when it's time to plan your next Tampa princess party, remember Karrie and her team at Parties with Character. They're here to make sure your event is enchanted, joyful, and above all, unforgettably magical.