Our Story
Local South Tampa Mom With a Dream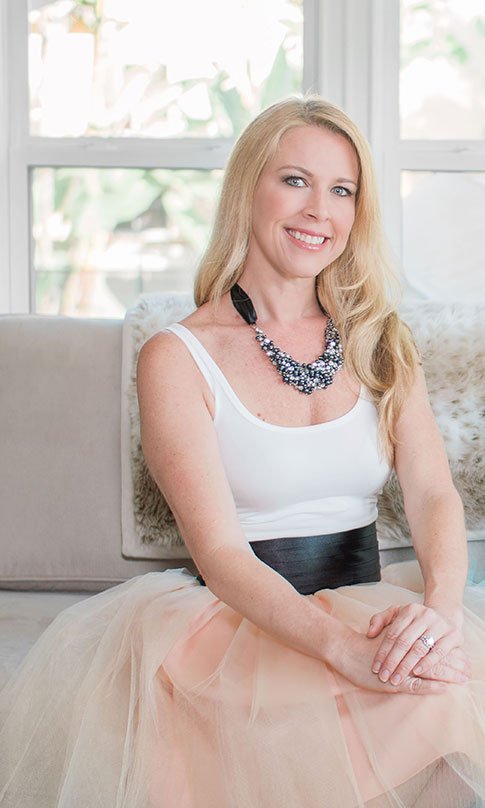 Parties with Character was created by a local South Tampa mom with one goal: bringing your favorite storybook characters to life. With a little bit of magic, a lot of passion and a sprinkle of fairy dust, Karrie Mueller will work to help you create lasting memories during your next birthday party, celebration or corporate event through authentic character experiences. She has carefully screened each professionally trained vocalist/performer and hand-picked some of the most talented costume and wig designers to enchant, delight and entertain your guests and most importantly, the little princess or prince in your life.
Karrie brings more than 16 years of experience in public relations, advertising and business experience to make Parties with Character a success. Did we happen to mention she is a former Disney princess? Yup, that's right. Karrie works every day to ensure your next event is unforgettably magical. Please do not hesitate to contact her with any questions or ideas for your next Tampa princess party.
Karrie is originally from the Jacksonville, Florida area but has made Tampa her home along with her husband and three children, Lilly, Luke and Alice. She attended Florida State University where she graduated with a degree in Advertising. Her lifelong passion for all things Disney bought her to Walt Disney World upon graduation where she performed as Cinderella, Belle, Ariel and Sleeping Beauty. While her passion for Disney is strong, New York City came calling. She spent 5 years in NYC where she worked for a major advertising firm, working with some of the nation's largest companies. Just like the city came calling, so did love which is what brought her to Tampa Bay to marry her own prince charming. The couple has created several companies together including Webhead Interactive (a Tampa-based web and social media marketing company), Xtreme Juice (a South Tampa smoothie and juice bar), Dairy Joy (an iconic Tampa ice cream parlor inn business since 1958) and CheapCookieCutters.com (the leading cookie cutter company in the United States). You could say running a business comes naturally to Karrie!