By wpadmin In Family Fun, Party, Princess, Uncategorized
Lady Gaga supposedly said , "I'm just trying to change the world, one sequin at a time."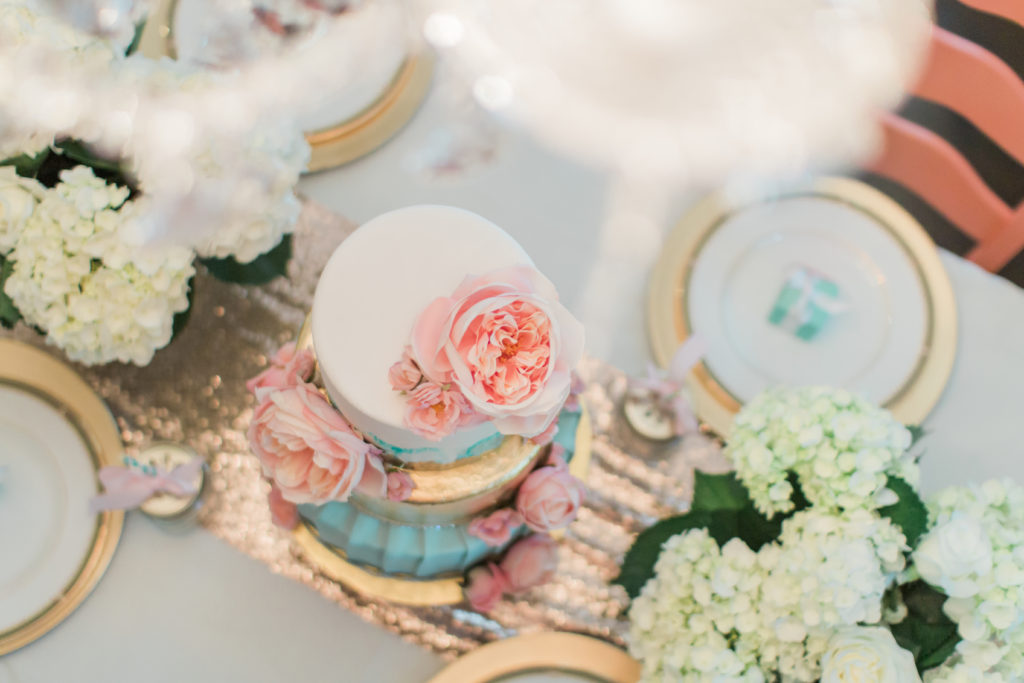 We like where she's going with this, in fact, it's the inspiration–okay, very loose inspiration–behind our latest party decor obsession….sequin table runners! These sparkly beauties may not change the world, but they'll certainly change the party one table at a time because they are pretty much the trifecta in princess party decorating: they are gorgeous, simple to install and inexpensive.
If you're an Amazon Prime member (this is not a sponsored post, we just happen to have a love affair with Amazon Prime because what mom doesn't?), 108 inches of glitz and glam can be on your door step in less than two days for less than $20. Simply type 'sequin table runner' in the search and you'll find multiple size and color options. You may also find them for a few dollars less on other websites, but we just happen to prefer the convenience of Amazon Prime's quick shipping.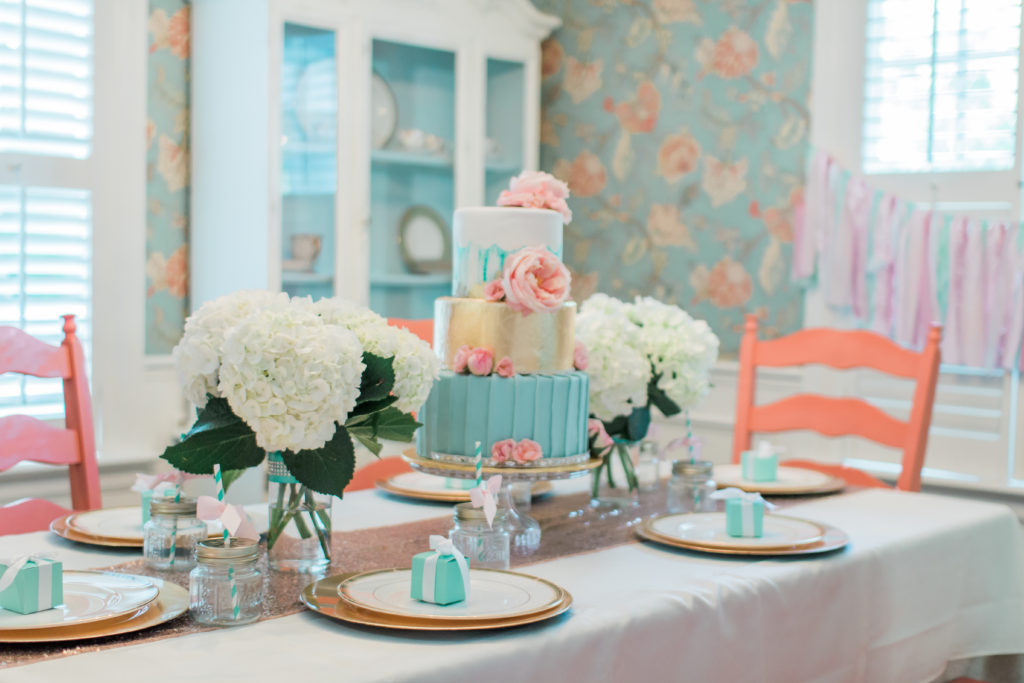 We used a gorgeous blush pink sequin runner for a princess party we hosted in South Tampa a few months ago and it turned out even more beautifully than we imagined. We tossed it over an equally inexpensive ivory toned fabric table cloth, added gold chargers from the Christmas decor stash, a few bunches of white hydrangeas and a beautifully decorated birthday cake by Elise's Pieces  and…swoon! Add in some adorable children and beautiful princesses and you've got a match made in princess party heaven!
If the table runner simply doesn't have enough sparkle for you, there are some amazing deals online on sequin table cloths in almost any color you can dream of. We even saw one mom use them as photo/cake table backdrop for her daughter's Princess and the Frog themed party which we think is a fabulous idea for your next party! We borrowed her idea during our recent Snow Fest event with the Ice Sisters at Xtreme Juice in South Tampa.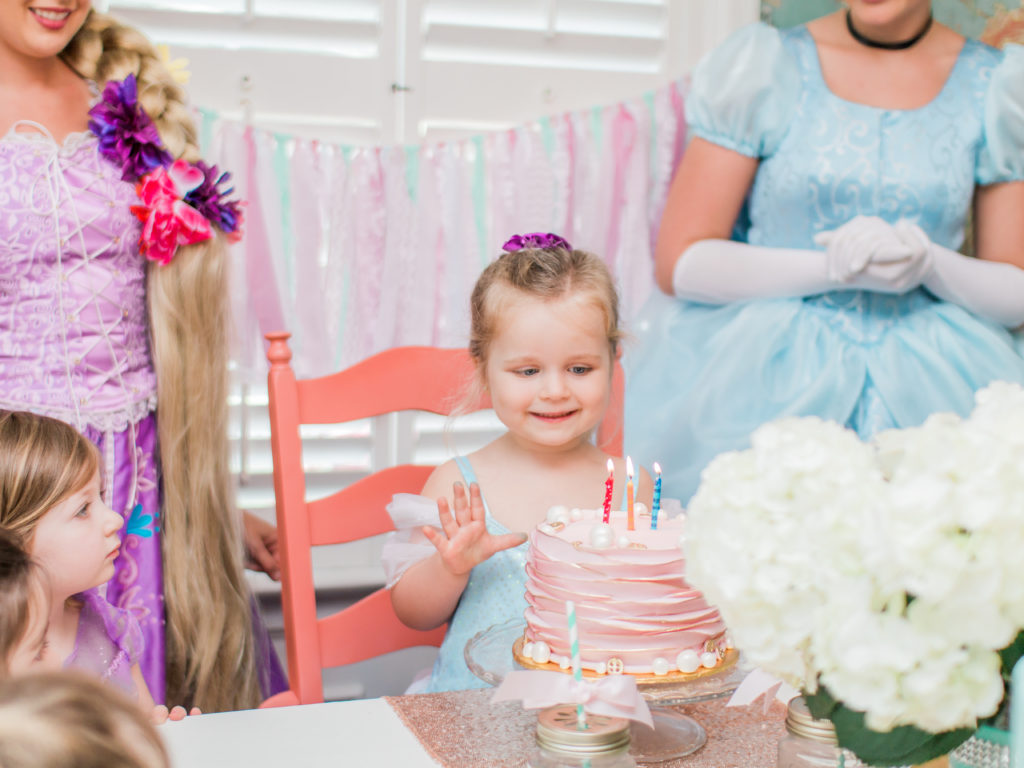 Just gorgeous! We would love to hear your party decorating ideas so we can share them with our readers! Email us at info@partieswithcharacter.com.