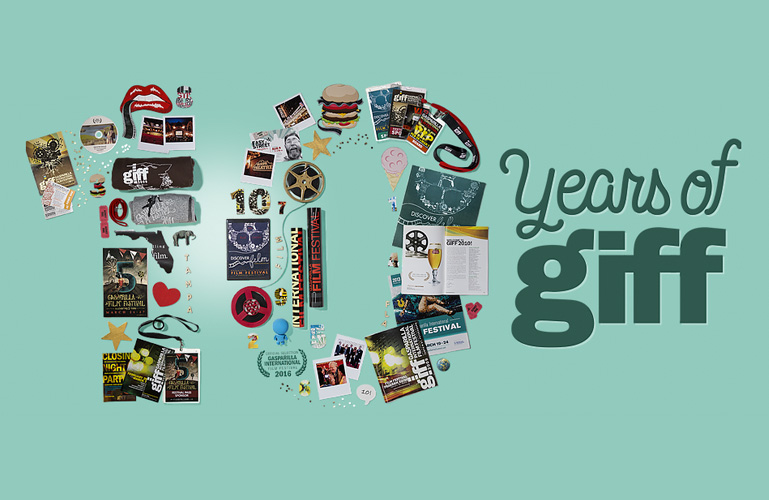 By wpadmin In Family Fun, Special Events
((pic))
We were thrilled to take part in one of Tampa Bay's newest family traditions, the Gasparilla International Film Festival Family Fun Day. This year's event was held on a beautiful Sunday morning at Centennial Park in Ybor City. Beauty and Cinderella were so excited to meet so many new friends!
((pic))
Melissa Tuttle Twommey, author of 'Goodnight Tampa' flipped through the pages of her whimsical children's book with Beauty and Cinderella. We seriously love this book and think it's a perfect go-to birthday party gift! 'Goodnight Tampa' is inspired by the children's classic 'Goodnight Moon' and takes you on a beautifully illustrated tour of some of Tampa Bay's favorite family friendly spots like Bayshore Boulevard, Lowry Park Zoo and even to the ice with the Tampa Bay Lightning.
((pic))
We were so happy to have Champion for Children's 'Kids on the Block' puppets as our event neighbors. This is such an important program that teaches young children about recognizing child abuse and bullying. The 'Kids on the Block' puppets are child-sized puppets you'll find performing in 4th grade classrooms through the Bully School Safety Program.
((pic))
Our princesses also had to meet the Queen of Music in Tampa Bay…Ms Alli with Allisongs for Tots. We absolutely love taking our own children to her Music Together classes in Hyde Park Village. This is a must-do if you are searching for an activity with your little ones. Allisongs for Tots offers classes in locations throughout the Tampa Bay area.
((pic))
The day would not have been complete without a photo ops at the GIFF step and repeat with Matt Nassif of Joe Photo!