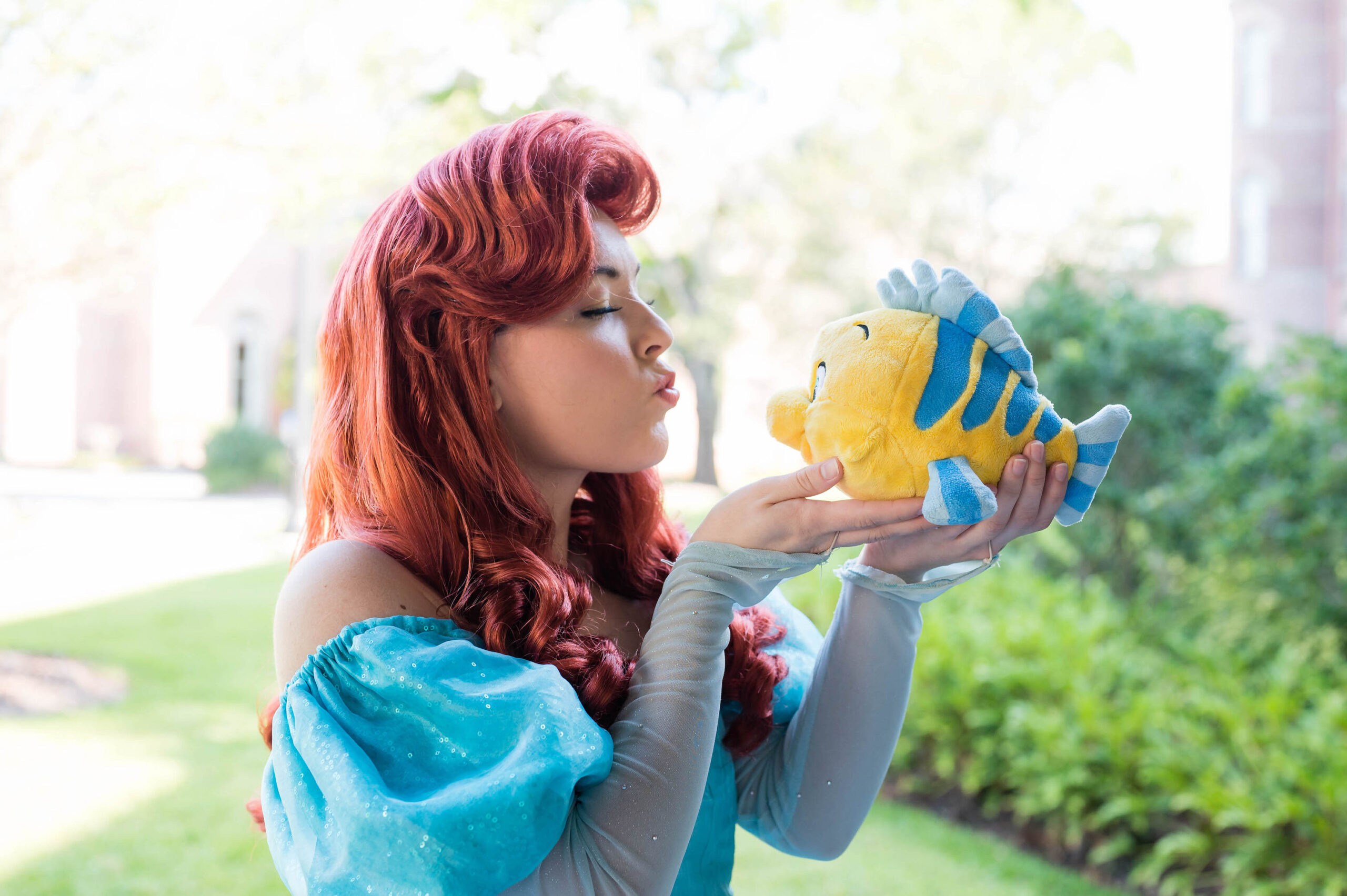 By wpadmin In Special Events
Hey there, Tampa Bay royal enthusiasts! The season's most anticipated event is finally here, and it promises a splash of magic and a wave of fun. Parties with Character, your trusted Tampa princess party company, is thrilled to announce our brand new, enchanting monthly Princess Breakfast at Caddy's in Treasure Island. Prepare to embark on a magical voyage that'll sweep you off your feet and into a fairy tale come true!
🌊👑 Splash into the Magic at Caddy's! 🌊👑
Mark your calendars, for the high tides bring a special guest to the shores of Tampa. The beloved Ariel is leaving her underwater kingdom to grace us with her presence at Caddy's. It's not every day that you get to dine with a princess; this is a Tampa event not to be missed!
Here's What You Can Expect:
🧜‍♀️ Meet and Greet with Ariel
Bring along your cameras because you wouldn't want to miss capturing the smiles and laughter as the little ones mingle with Ariel. Trust us, the photos will be frame-worthy!
📖 Enchanting Storytime
Gather around, little mermaids and princes, as Ariel takes you on magical adventures through tales that drift by. It's storytime like never before, sprinkled with a little bit of fairy dust and a whole lot of imagination!
🎵 Vibrant Sing-Along Session
Warm up those vocal cords because Ariel has a sing-along session planned that would even have Scuttle hitting those high notes. Let's create a melody that echoes across the sea!
🤫 Magical Surprises from the Deep
Well, we can't spill all the beans just yet, but anticipate some magical surprises that will leave a sparkle in your little one's eye.
📌 Event Details:
Date: Saturday, September 30th
Time: 10:00 am to 12:00 pm
Venue: Caddy's, Treasure Island
We kick off right at 10 a.m. sharp, so make sure to be there on time; the seaweed is always greener when you're punctual!
Remember, space is as limited as Ursula's patience, and you wouldn't want to miss out on this magical morning filled with joy and wonder. So, hurry and secure your reservations before seats run out – it's strongly encouraged to avoid any disappointment!
But wait, there's more! Watch for our next month's feature – the brave and bold Moana will steer the ship towards another exciting princess breakfast.
Ready to Dive In?
Don't let this be the one that got away! Make your reservations now by calling (727) 360-4993 and step in a world of magic and merriment with the leading Tampa princess party company. It's time to create memories that will last a lifetime!